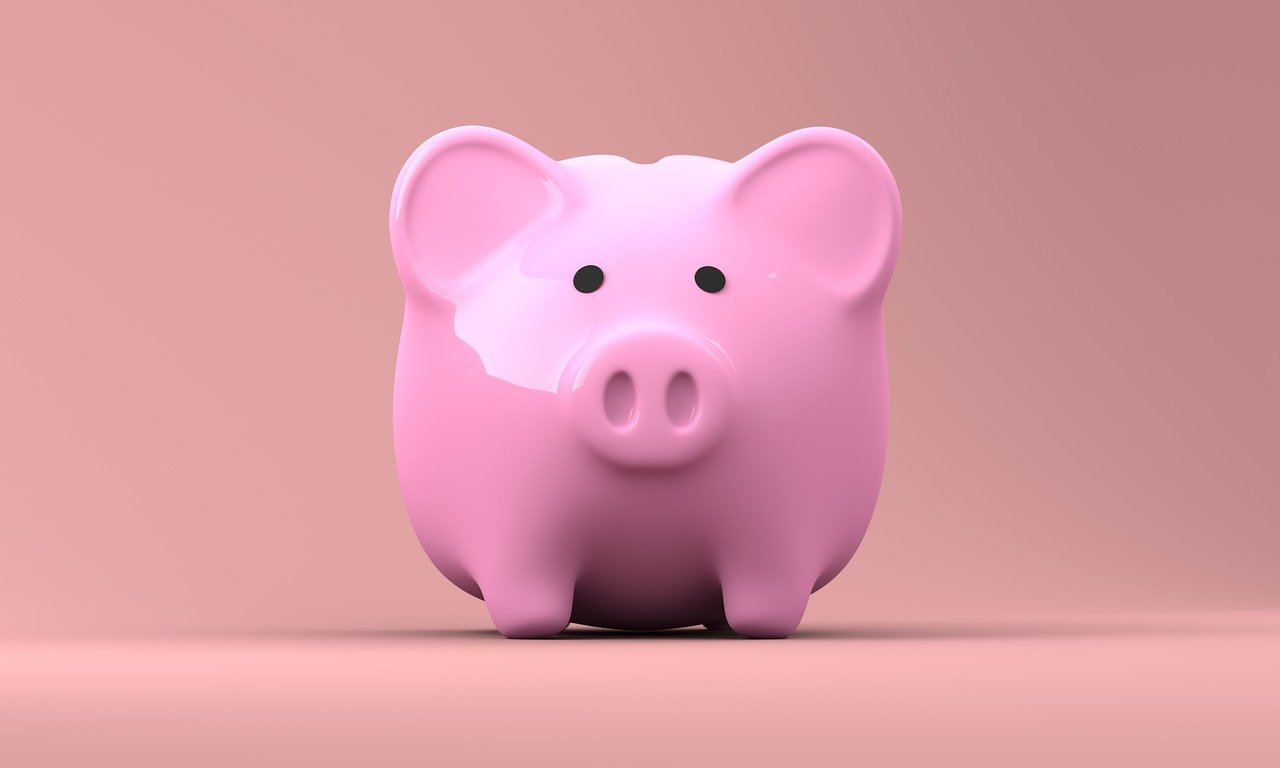 20 Apr

On a budget? 5 ways serviced accommodation can save you money

Have you ever booked accommodation and wondered if you could've found a better deal? We all want a nice trip away without having to pay through the roof for it!

The last thing you want is for most of your budget to be consumed by your chosen accommodation. Staying in hotels can be expensive but with serviced accommodation, not only will you save money on your stay, you'll reduce other costs too!

Here are five ways serviced accommodation can save you money:
1. Longer stays attract discounts
Are you planning on staying in a particular location for a longer period of time? Whether it be for a work trip, deep location exploration, visiting family or friends, or temporary relocation while your house is being refurbished.
The longer your stay is the more of a discount you can potentially negotiate (I refer to this in 5 reasons to stay in serviced accommodation). Many hosts will offer a discount for a week-long booking and a further discount for a month-long booking. There's certainly scope for negotiation if you're looking to stay in serviced accommodation for a longer period of time.
The reason guests have room to negotiate on price in these circumstances is because longer bookings give the host financial stability and piece of mind. By agreeing a price for the duration of your stay it means the host has no void periods and reduced costs such as cleaning/laundry.
2. Reduced prices for bigger groups
Will you be planning to travel with friends, family or a larger group anytime soon? Serviced accommodation would be perfect for you! Especially if you're a family that would usually book a hotel with an expensive adjoining room or if you are a business that would usually book separate hotel rooms for each employee on a particular business trip.
It doesn't have to be this way, a larger apartment or house will often be much cheaper than booking multiple hotel rooms. The prices are usually based on the entire property but, if you're charged a little more for additional people, it still won't be too pricey. Why not split the bill and share the cost between those staying!
3. Kitchen space
What's the benefits of booking serviced accommodation? You can't be tempted by (the often extremely overpriced) room service!
Having a kitchen at your disposal is great way of embracing the local culture and cooking the home-grown delicacies. In addition to this, you would usually spend a significant part of your budget on dining out just because it's convenient, this way you can save your money for those memorable activities instead.
A kitchen allows you to be flexible with your meals too. You may want to prepare your breakfast and lunch in your serviced accommodation and then perhaps choose to dine out in the evenings or vice versa (it's all about the options!). A washing machine is an added bonus too. We all know how expensive hotel laundry can be and you won't have to fork out for any unnecessary cleaning bills.
4. Booking direct
We're so use to finding accommodation though booking platforms because it's easy and convenient. With a click of a button you've booked your choice of stay.
What most guests don't realise is that the booking platforms charge accommodation providers commission. This charge amounts to roughly 10-15% of the price you see and this charge naturally inflates with the price of a booking, which will ultimately impact the guest's pocket.
Can you see where I'm going with this? Booking direct can reduce the cost of accommodation.
So how do you book direct? Find out the hosts name, their company name or website – contact them directly and enquire. It will almost certainly be cheaper and hosts will appreciate you reaching out to them directly!
5. 'Home' entertainment
The excitement of visiting a new place is always a lot of fun and finding cool things to do is all part of the experience but what happens when you want to chill out and entertain yourselves some time? A hotel often feels like you are confined to four walls and you may not feel like you have your own space. If you are tempted by the mini bar in your search for things to do you'll be racking up a hefty bar tab too!
Serviced accommodation allows you to save money by socialising and entertaining at "home". Our property has a large living/dining room area, a smart TV (supplied with Netflix) and super-fast Wi-Fi at your disposal, so you'll be able to have a great night in whenever you want, on your own or with guests!
Booking accommodation can be expensive but it doesn't have to be. Whether you're travelling solo or as a group for any period of time, reaching out to hosts and booking direct is a great way to save money. Long term and group bookings will also attract savings.
Now you know how to save money on accommodation and other costs you can go and grab yourself a bargain!