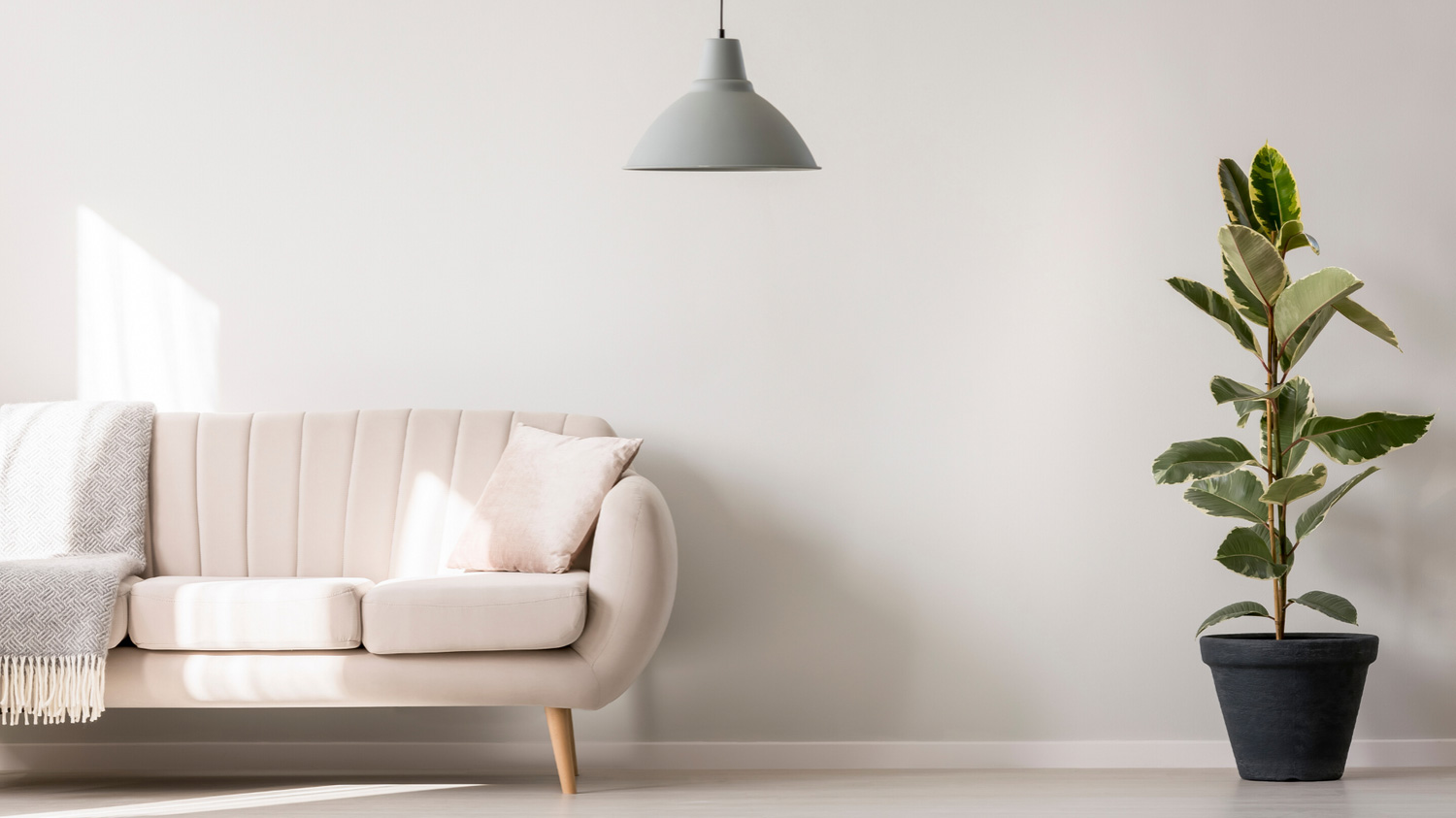 15 Apr

5 Reasons to Stay in Serviced Accommodation

It's 2021 and it seems like the world has come to a standstill. People are panic buying, there is a shortage of toilet roll and the one time the sun comes out, the people of the UK are told to stay indoors. For the lucky majority this is the reality of the Covid-19 outbreak.

However, in the midst of chaos, serviced accommodation has a purpose. Key workers still need to travel and somewhere to stay. The outbreak has led to the temporary closure of hotels which has resulted in guests needing to arrange alternative accommodation (hotels closed), such as self contained properties.

In addition, there has been a surge in operators making their properties available to the NHS and Key workers for free or at a heavily discounted rate – (Accommodation for NHS staff). Although these acts of kindness have divided opinion up and down the UK, it has provided the sector with the publicity it didn't have before and could help put serviced accommodation on the map.

Studies have shown serviced accommodation is becoming increasingly popular (Growing trend) but people seem to be unaware of the benefits offered and opt for hotel stays instead.
So, what is serviced accommodation?
It's a fully furnished accommodation available on a short or long term let and is the gap between a standard rental property and a hotel, offering amenities such towels, linen, toiletries, kitchen facilities, smart tv and complimentary Wi-Fi.
Why Serviced Accommodation?
In recent times, we have been able to live, work and travel in a different way and serviced accommodation has evolved in response to this. It offers a wide range of living styles which can include: basic, boutique or luxury.
Here are 5 key benefits:
1. Value for money
We all love a discount as long as the quality of the product stays the same! Serviced accommodation prices tend to be cheaper than hotels. Longer bookings can achieve bigger discounts as you're giving the host stability, no void periods and reduced cleaning costs.
Larger groups can attract discounts especially if you are a family who would normally book a hotel and potentially require expensive adjoining rooms. Perhaps you are a business that would usually book separate hotel rooms for each employee. A larger apartment or house could be more cost effective in both cases.
In addition, booking a place with a kitchen means you can prepare your own meals and not splash out as much for breakfast, lunch and dinner every day. It also takes away the temptation of room service!
2. Home from home
Serviced accommodation gives guests the home from home experience that they might not get in hotels, allowing guests to have the space and flexibility to do as they please which is perfect for both business and leisure travellers. Guests are also free to cook or dine out, entertain guests or even use the space for work and meetings. Can you imagine the joy of coming "home" after being on your feet all day and flicking on your favourite Netflix series?
3. Space
Picture this: you are on the road, have a big project on or work commitments which needs you to be away from home for a long period of time, would you want to return to the same four walls every day?
A one-bedroom apartment is typically twice the size of a hotel a room with separate kitchen facilities and living area which provides enough space for guests to cook, eat, sleep and relax. Separate rooms mean you can freely move around, change scenery when you feel like it or even take a nap while others socialise in the living area.
Having multiple rooms also allows you to separate your activities such as screen time away from your sleeping area. Studies suggest that it's you should keep mobile phones and laptops away from the bedroom because it can disrupt your sleep (screen time).
4. Privacy
In this millennial age, face-to-face interaction isn't necessary for a lot of people. In fact, they may prefer a self-check in. Most places are set-up for a streamlined self-check in service with keys held in a lock box or stored locally. This gives guests the flexibility of checking in when they want. So, there's no need for hosts to arrange a time for guests to pick up the keys – especially if they're running late!
If the guests have had a long day travelling, they may not want the personal interaction. They may just want to collect keys, drop their bags on the floor and put their feet up while watching their favourite TV shows.
Most serviced accommodation hosts provide a weekly housekeeping services instead of a daily clean. This of course can be arranged to be more regular if needed. With fewer intrusions from cleaners, guests can feel more comfortable during their stay.
5. Location
If you were searching a hypothetical map of only serviced accommodation properties in a particular town or city you will find them scattered everywhere. Ranging from central locations all the way to the outskirts, which provides for a wider audience e.g. travellers who don't like the hustle and bustle of central locations or perhaps on a budget and don't mind commuting.
The point is, serviced accommodation doesn't force people to stay in a certain area – there is plenty of choice!
Now you have an idea of what serviced accommodation is, you're also aware of potential cost savings that can go towards your next big trip or perhaps even save your employer unnecessary business expenses. A homely place to stay may be the difference of travelling or not, especially if you suffer with home sickness or just need that extra space and privacy.
Looking for luxury serviced accommodation? No problem – check out our apartments.