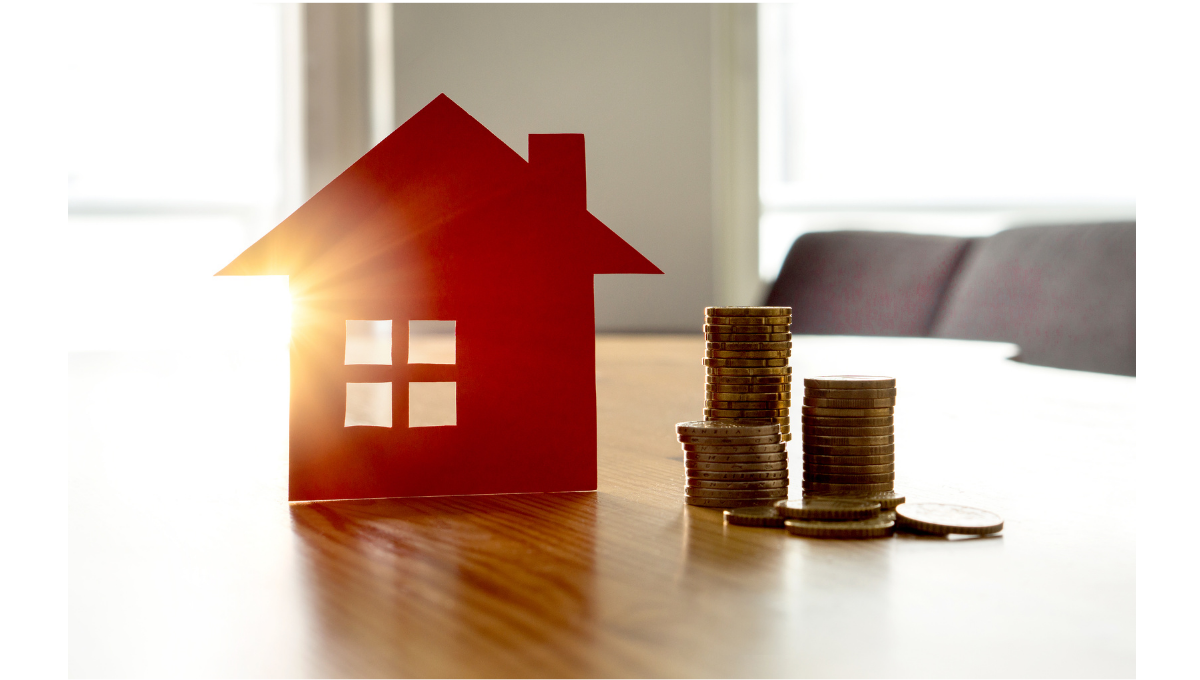 14 Apr

Costs you must factor in when renting your property!

Have you ever thought about the costs involved with renting your property?

Although property is a great investment vehicle, there are some costs that you need to be mindful of. Some are obvious and easy to account for while others can be unplanned. The following costs should form part of your calculations when purchasing a property to rent out:
Letting agent fees
Letting agents are great if you want little to do with managing your property on a day to day basis but this comes at a cost. So, what costs are involved?
Tenant find fee (roughly one months rent)
Management fee – roughly 10% of the monthly rent
Renewal fees (yearly fee)
Call out charges. For maintenance issues
If a landlord received a monthly rent of £1000 the costs would roughly be: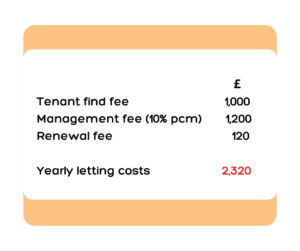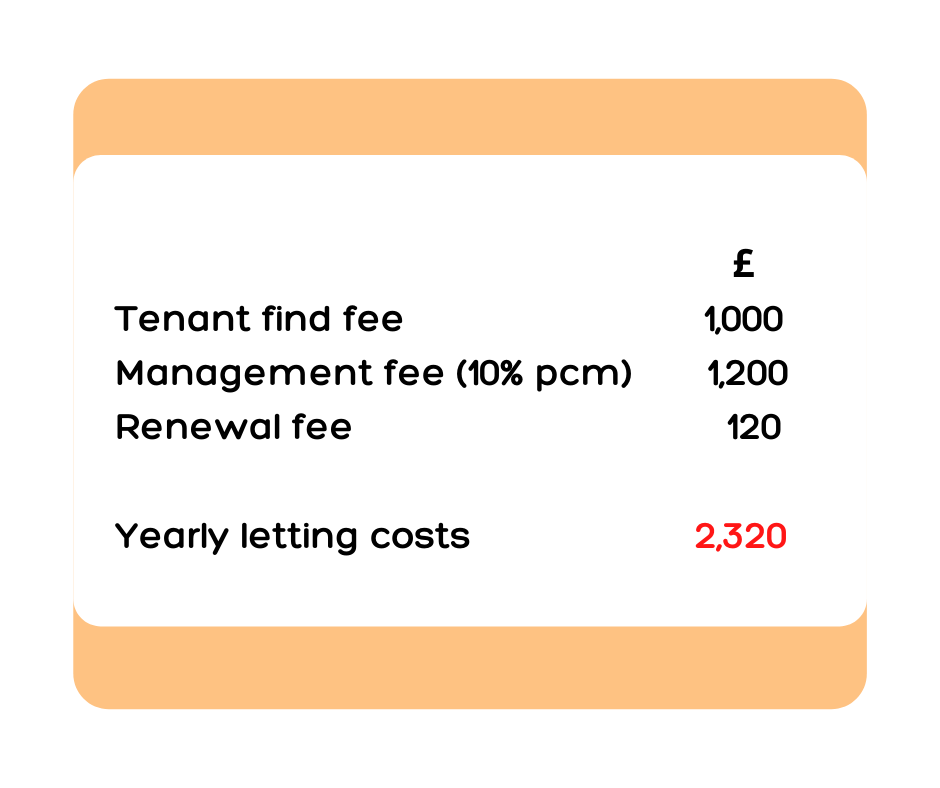 As you can see, the costs of letting a property would be significant portion of all costs. Self managing is the only way to eliminate the costs, however, this isn't advisable if you don't have the time to manage tenants or not comfortable vetting them.
Tip:  You can negotiate the fees down with a letting agent!
Maintenance & repair costs
With property there will always be maintenance issues that need to be factored in. This could be a broken boiler leading to no hot water or even a leak in the bathroom/ kitchen. When maintenance issues occur it will need to be rectified quickly and a responsible landlord should always put aside a small portion of the rent every month to cover maintenance – roughly 5% of the monthly rent.
Void periods
Voids periods are part of property investing. You may experience temporary voids in between tenancies because you need to redecorate the property or the next tenant can't move in immediately. As a result a property investor should factor in voids – roughly 5% of the monthly rent.
Insurance
Landlord insurance is probably the smallest outgoing every month but it's absolutely necessary. None the less, this should form part of your monthly outgoings.
Service charges
Service charges and ground rents will have to be considered with leasehold flats. These charges will vary so it's best to check what the costs are before buying as it's the landlords responsibility to pay these charges and not the tenant.
In a worst case scenario there are other costs to be mindful of too:
Potential rent arrears
When tenant's pay on time and in full property investing is straight forward. However, this isn't always the case when tenants fall behind on their rent payments or even worse – stop paying altogether! Rent arrears or non-payment of rent could heavily impact a landlord financially. It's therefore advisable to have a strong vetting procedure in place for prospective tenants.
Court costs
A landlord cannot legally remove a tenant that hasn't paid their rent and refuses to move out even after an eviction notice has been issued. In order to enforce possession of a property a court order is required (Average Cost of a Residential Eviction 2021 | NimbleFins), which can be expensive for landlords and used a last resort. 
There are many costs that can eat away at your profit margins, but as long as you factor them into your numbers and the investment still stacks – go ahead!
If you don't like the sound of these costs then we can help you! We offer a service where there are no fees, no voids and maintenance is covered. Visit our page Guaranteed Rent for Landlords – Suiteplace.
Alternatively, you can contact info@suiteplace.co.uk to find out more.